Contact us:

430 N Batchewana

Clawson MI 48017

Phone: (248) 435-3091

Office Hours:

Mon - Fri 10 am - 5 pm


April 14, 2013 – This is the one year anniversary of the death of my dear best friend and USMA President Dave King.  For me this is a tough weekend.  I have not thought of any reason to think he is not right there to make every decision with me.

My goals, my mission in USMA have not changed, I owe him that. We will continue on as always doing the best we can.

All my effort will be to carry on in the way things have always been.  United Street Machine Assoc. is solid and strong.  With help from the greatest dedicated staff of volunteers to all the fantastic car owners USMA will continue to achieve great events.


Thank you to all my friends who have called this week or sent notes, some days are better than others. No, I do not plan to get over it until we cruise together again.

Please all take a moment to reflect back on a cruiser we lost, think of the time you shared.  I say it all the time, "Cruise today like it may be your last." 










  Ralph Haney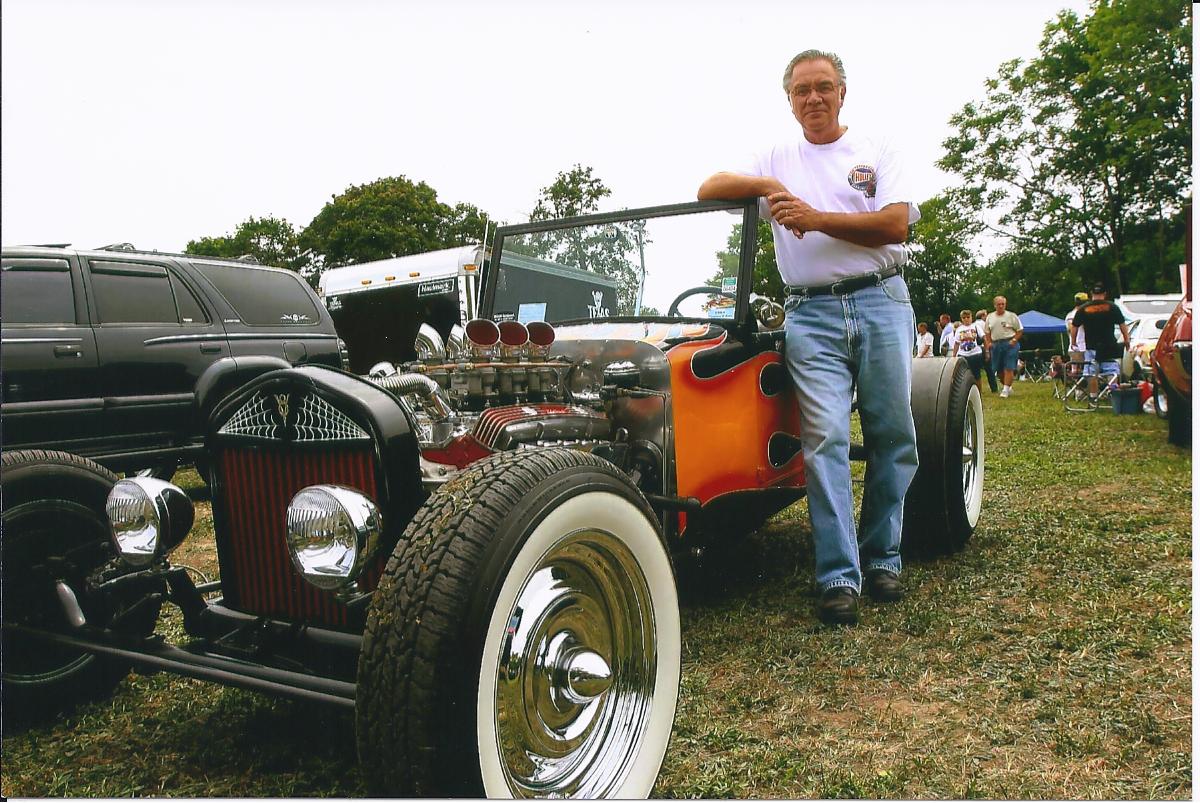 IN LOVING MEMORY OF

UNITED STREET MACHINE ASSOC. PRESIDENT, DAVE J. KING

Oct. 27, 1946 - Apr. 14, 2012